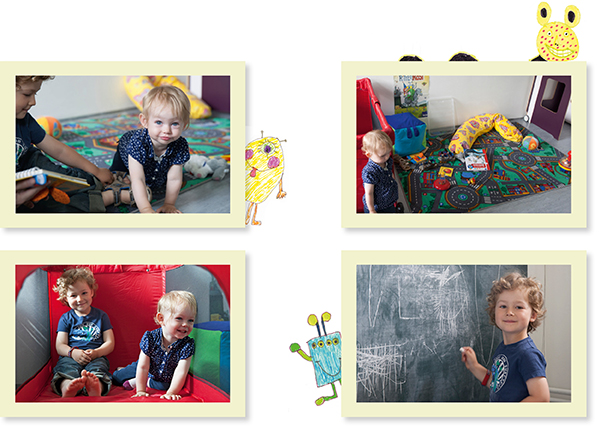 Due to the epidemiological situation the room is out of order for the time being!
Where?
In­sti­tut für Theo­re­ti­sche Phy­sik, Ground floor, room 218 (phone +49 221 470 7931) Zül­pi­cher Str. 77 50937 Köln
When?
From August 1, 2013 the room is accessible during regular working hours.
Who?
Employees of the physics institutes are welcome to use the room for their self-organized childcare.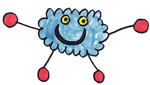 How?
To obtain a key – the room's door is always locked – you must submit a signed and completed key authorization form
Key authorization form(english) / (german)
Rules for use of parent-child room (english) / (german)