Venue:
Universität zu Köln, Physikalische Institute, Lecture Hall I, 3:30 pm
or MPIfR, Auf dem Hügel 69, 53121 Bonn, Auditorium 0.02, 3:30 pm
or AIfA, Auf dem Hügel 71, 53121 Bonn, AIfA Lecture Hall (Raum 0.012), 3:30 pm
Probing the Stellar Initial Mass Function with CNO Isotopes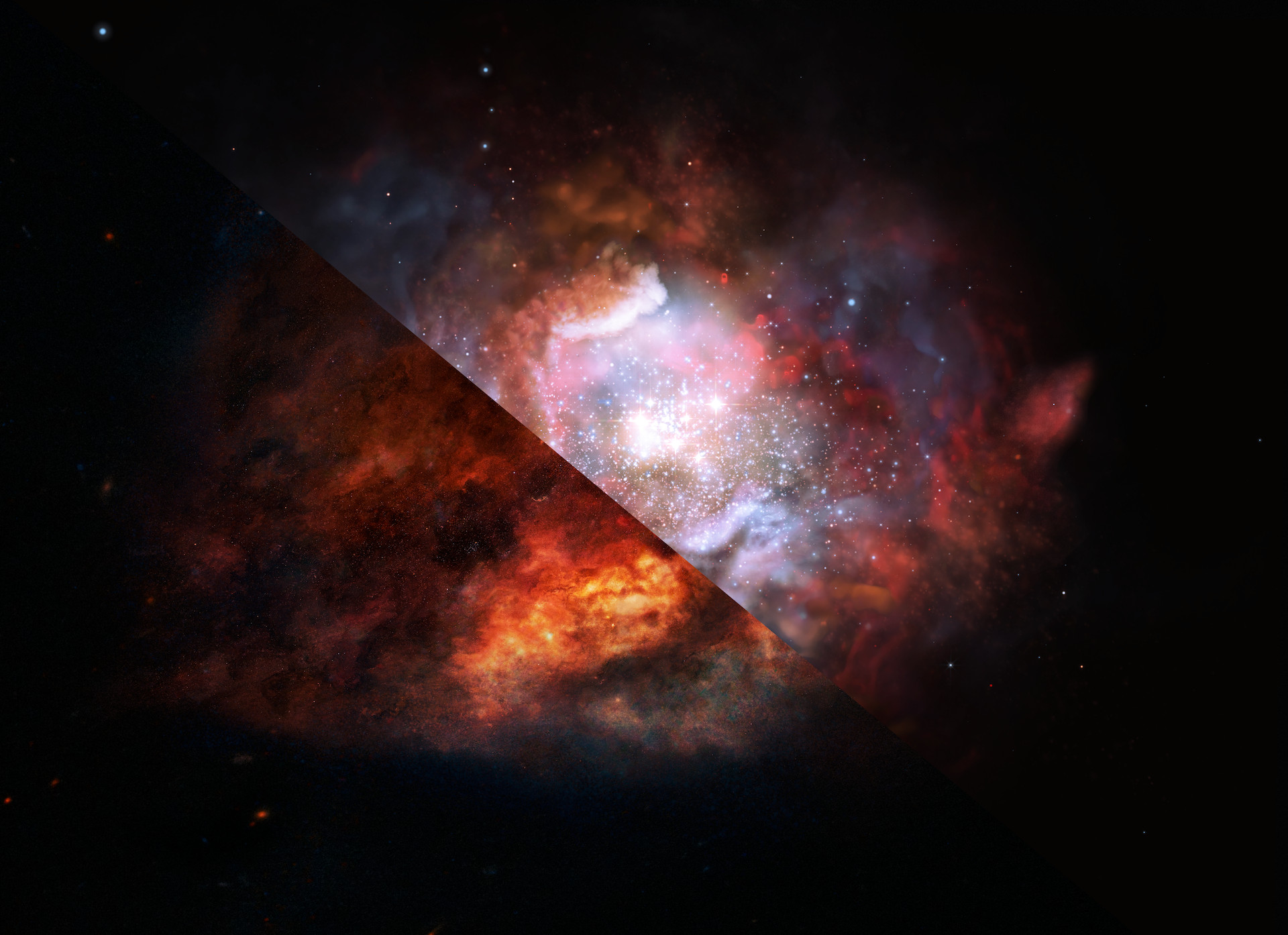 by Zhi-Yu Zhang, School of Astronomy and Space Science, Nanjing University, China
All measurements of cosmic star formation and stellar mass must assume the stellar initial mass function (IMF) to extrapolate from massive stars to total. Traditional determinations of the IMF in galaxies are made at ultraviolet, optical and near-infrared wavelengths, which cannot be probed in dusty gas-rich galaxies. The C-13/O-18 abundance ratio in the ISM – which are produced mainly by low-and-intermediate-mass stars and massive stars, respectively -- has been demonstrated as a sensitive index of the IMF in gas-rich galaxies. Besides the C-13/O-18 ratio, which is associated with different elements, O-17 and O-18 are likely even more sensitive to the IMF. Here we will present new ALMA observations and archival data of 17O and 18O in nearby galaxies. A systematic trend of 17O/18O ratios from starbursts to dwarf galaxies implies that a variable IMF is inevitable. At the end, we will present recent benchmarking on the CNO isotope gradient of the Milky Way, extending to the low-metallicity outer region.
(Abstract PDF)
Constraining the Cosmic Baryon Cycle with ALMA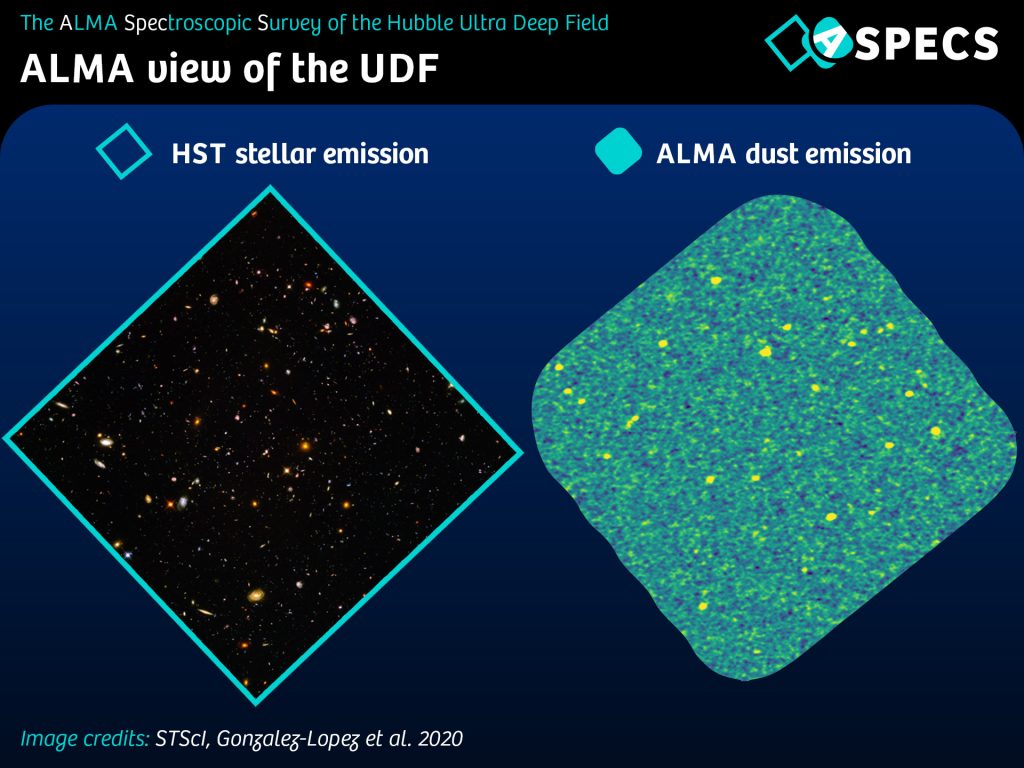 by Fabian Walter, MPI für Astronomie, Heidelberg, Germany
New observations with ALMA have provided a census of the density of molecular gas in the cosmic volume defined by the Hubble Ultra-Deep Field. This molecular gas density shows an order of magnitude decrease as a function of redshift from z~2 to z=0. It follows, to first order, the dependence of the cosmic star formation rate density. This is markably different from the atomic gas phase that shows a rather flat redshift dependence. At low redshift, observations of the interstellar medium of nearby galaxies (in particular the HERACLES survey of molecular gas and the THINGS survey of atomic hydrogen) have demonstrated that the atomic gas is significantly more extended than the molecular gas (the latter being tightly correlated with star formation activity). A similar picture is also emerging in observations of high-redshift galaxies. Assuming a simple galaxy model based on these findings, and using other measurements from the literature, the ALMA Hubble Ultra-Deep Field data are used to put observational constraints on the gas (net) accretion flows in galaxies. These gas flows are needed to explain the build-up of the stellar mass in galaxies, and are further compared to cosmological galaxy formation simulations.
(Abstract PDF)
Fragmentation and Protocluster Formation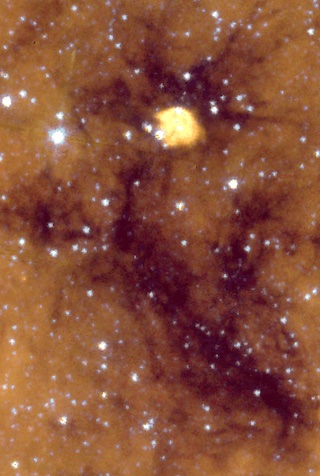 by Qizhou Zhang, Center for Astrophysics | Harvard & Smithsonian, Cambridge, Massachusetts, USA
Most stars in our Galaxy are born in clusters. How molecular clouds collapse and fragment to give rise to a cluster of stars with a range of stellar masses remains an open question. The physical conditions in clouds harboring protoclusters limit the Jeans mass to about 1 Msun. This creates a puzzle for massive star formation since dense cores much greater than 1 Msun tend to further fragment into lower mass cores. Recent sensitive and high angular resolution observations of cluster forming clouds begin to unravel the complex process of fragmentation. My talk will review the recent progress in fragmentation studies. I will present observations of protocluster forming clumps and discuss the role of turbulence and magnetic fields in the formation of protostellar cores.
(Abstract PDF)
Simulating Chemistry in Star Forming Environments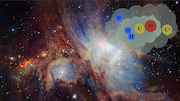 by Munan Gong, MPI for extraterrestrial physics, Garching, Germany
Chemistry determines many important aspects of the interstellar medium (ISM): for example, the abundance of observable species, heating and cooling of the gas, and the ionization fraction. Understanding chemistry is important for both understanding the physical processes that control star formation, and interpreting observations of molecular clouds in the local universe and beyond. In this talk, I will summarise our efforts in adding chemistry to numerical simulations of the ISM. I will give examples of applying chemistry in different contexts: the environmental dependence of the XCO conversion factor, self-consistent chemistry and thermodynamics, formation of molecules in HI clouds, and more.
(Abstract PDF)
Probing Star Formation in Dusty Galaxies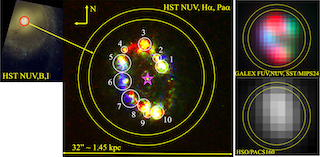 by Daniela Calzetti, Department of Astronomy, University of Massachusetts, USA
Astrochemistry at the Cryogenic Storage Ring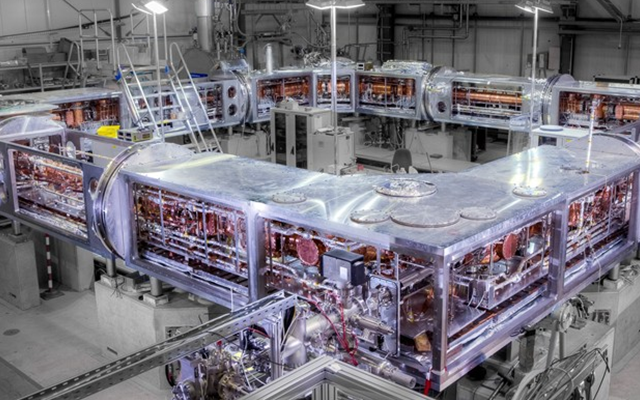 by Holger Kreckel, MPI für Kernphysik, Heidelberg, Germany
The Cryogenic Storage Ring (CSR) at the Max Planck Institute for Nuclear Physics in Heidelberg is the largest electrostatic storage ring project in the world. The CSR combines electrostatic ion optics with extreme vacuum and cryogenic temperatures. The storage ring has a circumference of 35 m, and all deflectors are housed in experimental vacuum chambers that can be cooled down to 5K. It has been shown that within a few minutes of storage inside the CSR infrared-active molecular ions (e.g., CH+, HeH+ and OH-) cool to their lowest rotational quantum states by spontaneous emission of radiation. Equipped with an ion-neutral collision setup and a low-energy electron cooler, the CSR offers unique possibilities for astrochemical experiments under true interstellar conditions. I will present an overview of the capabilities of the CSR, along with first experimental results on collision experiments between cold molecular ions and neutral atoms, free electrons, and photons, yielding quantum state-selective rate coefficients for astrophysically important processes.
Towards High-precision Magnetometry in the ISM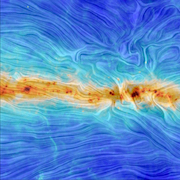 by Konstantinos Tassis, Department of Physics, University of Crete and Institute of Astrophysics, FORTH, Greece
A large-scale magnetic field permeates our Galaxy and is involved in a variety of astrophysical processes such as star formation and cosmic ray propagation. Dust polarization has been proven one of the most powerful observables for studying the magnetic field properties in the interstellar medium (ISM). However, it does not provide a direct measurement of its strength. Indirect methods have been developed, based on the assumption of equipartition between turbulent kinetic energy and fluctuating magnetic energy. However, these are rather inaccurate. In the era of large polarimetric surveys that will multiply the number of stars with measured polarimetric properties by a factor of 1000, it is important to find ways to mine high-accuracy information about magnetic field strengths from polarimetric data. In this talk, I will discuss how this is possible, by better accounting for the properties of interstellar medium magnetized turbulence.
From Clouds to Planets: The Astrochemical Link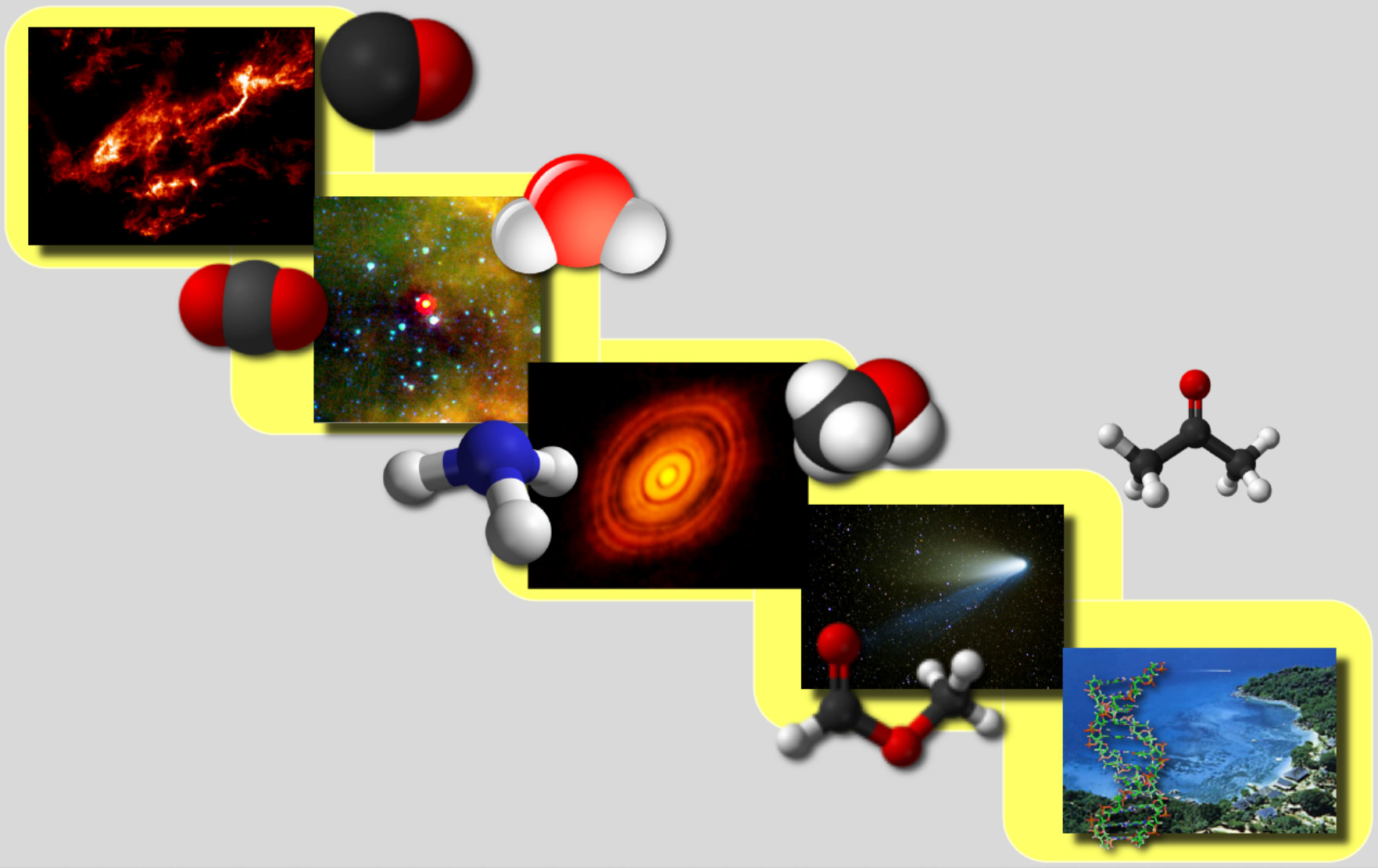 by Paola Caselli, Center for Astrochemical Studies, MPI for extraterrestrial physics, Garching, Germany
All ingredients to make stars like our Sun and planets like our Earth are present in dense cold interstellar clouds. In these "stellar-system precursors" an active chemistry is already at work, as demonstrated by the presence of a rich variety of organic molecules in the gas phase and icy mantles encapsulating the sub-micrometer dust grains, the building blocks of planets. Here, I'll present a journey from the earliest phases of star formation to protoplanetary disks, with links to our Solar System, highlighting the crucial role of astrochemistry as powerful diagnostic tool of the various steps present in the journey.